Analysis
We engage with our client to determine all the details they require for the creation of the website. This is the most important stage because all the other steps are entirely dependent on the clarity of information given to us at this stage.
Implementation
As soon as all has been approved, development of the website begins. This step demands the most time and effort in the process.
Maintenance
At the final step in our process, we ensure that the website remains continually functional and we shall host the site according to the multiple web hosting plans we have available, should our client wish to be hosted by us.
Creative Design
At this step we focus on creating a design that is of the highest calibre. All information that was discussed during the analysis stage is taken into account to produce quality that meets the standards of our clients.
Testing
Once the website is finally made functional in the implementation phase, we engage in rigorous testing to ensure that the website is working perfectly. We cover every inch of the website from its performance on different browsers to its appearance on different screen sizes.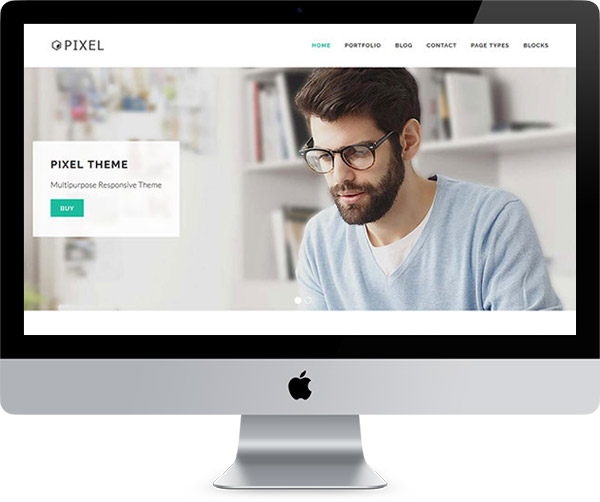 3. Client Decision
Upon the completion of the design, we present it to our client for approval or for corrections. If the client rejects the design, we return to step 1 and repeat the flow of the steps until a creation has been made that is accepted by our client.
Training
We are thoroughly engaged in not only the creation of the website but also in the teaching of our client's staff on how to use the website. All information pertaining to the website will only be taught to those chosen by our client.